Professional Maintenance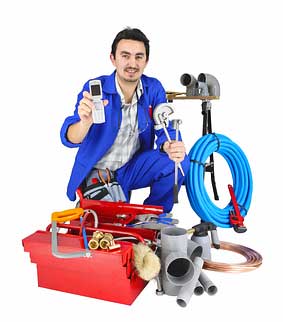 Maintenance means taking care of the problems that occur when things wear out or are damaged by natural or human causes. It also means maintaining your investment.
At Idaho Landlords, we keep a watchful eye on the properties in our care and we believe in fixing small problems before they become big ones. We have a full-time maintenance person to handle these regular maintenance tasks. We're also prepared to handle the larger jobs. We have some of the areas most competent and trustworthy construction and maintenance professionals on call. Together, they offer a wide range of resources, from plumbers, electricians, HVAC and carpenters to painters, landscapers, and maid and janitorial services, we'll get the job done when it needs to be done.
When the unexpected emergency arises, we are there to handle it for you.